The Short List of Key West Things To Do

This is a great example of what locals do when they have friends in town (and they're not eating and drinking).

Trust me, you'll want to take a nap after doing these (and other) Key West Activities I've got lined up for you!



Don't worry, as far as  Key West things to do, I got you!

---

"They Went Out of Business? But Trip Advisor is still recommending them!"

SMH. >:-(

So I'm on Facebook the other day, and I see one of these "Key West Things To Do" pages, and there's a picture of this beautiful bridge, with a caption about how you should be in the Florida Keys right now.
Problem was, it wasn't a bridge in the Florida Keys.
So I called them on it, and they pm'd me back with a sentence that  actually started with "We're a nationwide company not located in Key West Florida and the Florida Keys..."

I know, I keep bitching and moaning about this, but stuff like this is what inspired me to start this website. This bothers me. Companies not even IN Key West Florida or the Florida Keys giving you advice ON Key West Florida and the Florida Keys.
And a lot of it's old.
This one website was telling people about this great place for Key Lime Pie--that went out of business years ago.  Another is promoting a certain company for a jet-ski tour--and they suck.
I'm sure you don't want outdated and sucks, right?
Good, 'cause I don't recommend either. I know my Key West things to do.
Interested in snorkeling? Sure, I can help with that, but have you ever tried snuba? It's like snorkeling, but there's a hose, so you don't have to come up for air, and there's no tank on your back!   How's this for cool--a bi-plane or helicopter tour, romantic as hell, especially during the sunset! Maybe a bike tour, because a bicycle is the best way to see stuff (besides for walking)? I personally love the jet-ski tour that circles the island while stopping at points of interest, and in between hauling ass on the water! Or how about renting your own jet boat, party boat, slingshot, or tricked-out jeep, and doing your own tour?
See, that's what I'm talkin' 'bout--legit Key West things to do with legit companies, and I know which companies are legit.
'Cause like I mention on the home page, although I know some of the people that own these companies, I'm not trying to "steer" you to any particular one "'cause they're my friends". I couldn't care less about that, straight up. I love when people hit me up on my Facebook or Twitter pages and tell me about what a great time they had with the Key West things to do that I recommended. Fu*k those websites not even from here, the people who don't give a shit about whether or not you have a good time, know what I mean? I hang out with the employees, the people actually doing the tours and maintaining the equipment, and they are the ones that make sure you have a good time, don't you agree?
My question to you is, are you ready for a good time?

Interested in Key West Things To Do like this, and more? Click on a link below to get started!


Why Should You Use My Recommendations?

For starters, as I explain on my homepage, I began this website because for years I've watched some of these Key West Florida & Florida Keys companies, and some of the people that work for them, say and do some absolutely atrocious shit.  Remember, most of the people you see in those "Information" Booths, and some on the phones when you call a company work on a commission-only basis with no salary, and are apt to say anything to you to get you "off the fence" if you're being indecisive.
I'm not saying all of them do this, of course.

But if you suspect that someone got over on you in any way during your trip to Key West Florida and the Florida Keys, it takes away from your impression of what the Keys are:
Cool, laid-back, and legit. Real. Honest.
And that really pisses me OFF.
Secondly, I give a portion of all profits to local charities, because I feel that it's the right thing to do.  As a big believer in karma, living in Key West Florida and the Florida Keys is ridiculously expensive, and there are folks here that can really use some help.
I mean, even if you have very little, there's always people that are doing worse than you, right?
Also keep in mind that the prices I get for you are highly competitive, maybe even the cheapest, because I bring some of these companies a fair amount of business.  I'm not gonna get rich doing this, but it helps me to eat/drink/ride/get in for free a lot of the places I go, so it doesn't suck to be me! ;-)

So if you understand and believe in what I'm doing, I hope that you'll book through Freshwater Dave Key West, 'cause I'm trying to look out for you and our island's reputation.
And make some beer money (hey, I'm being honest!).
If not, I'm sorry to hear that, but either way, I hope you have a great time visiting Key West Florida and the Florida Keys!
(Oh, and if you could please "like" and "follow" Freshwater Dave Key West on Facebook and Twitter, and leave a comment below, that'd be cool, too!)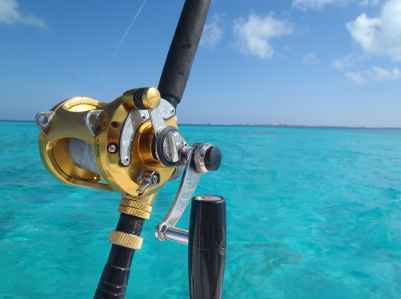 Fishing (all types)

Jet-Ski Tour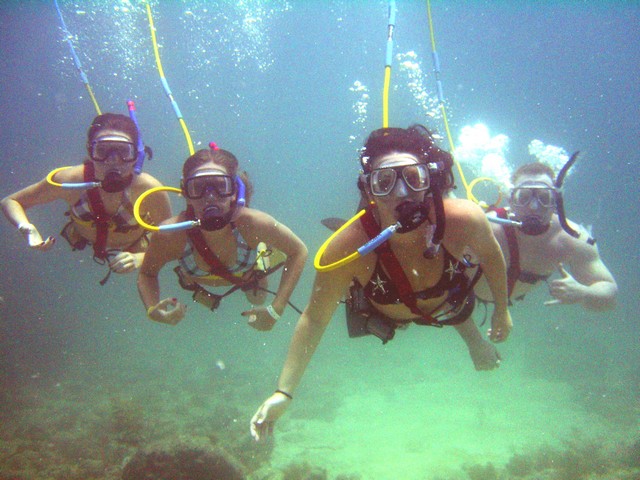 Snuba

Sunset Sail

Glass-Bottom Boat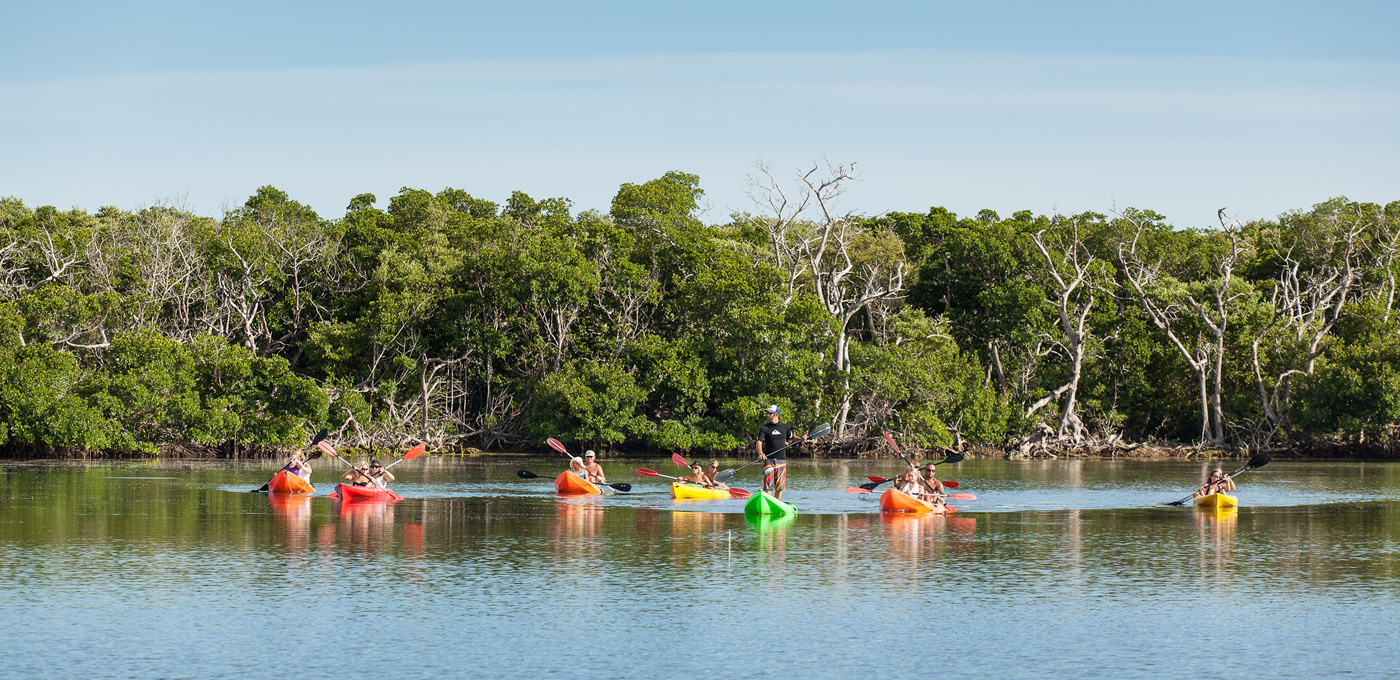 Eco-Tour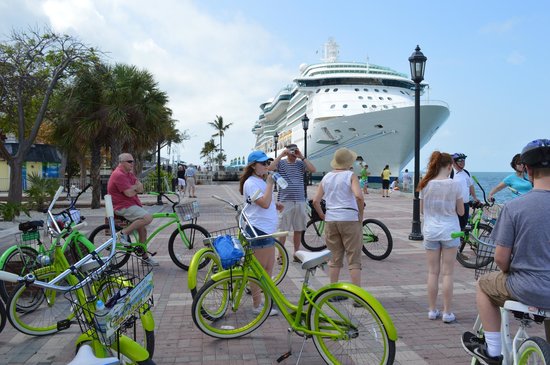 Bicycle Tour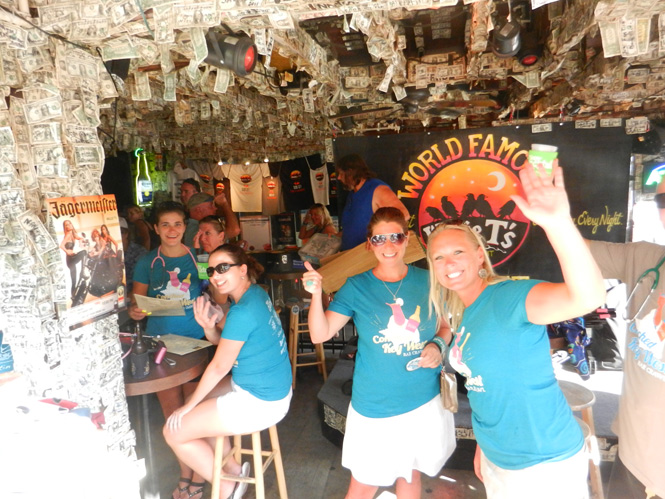 Pub Crawl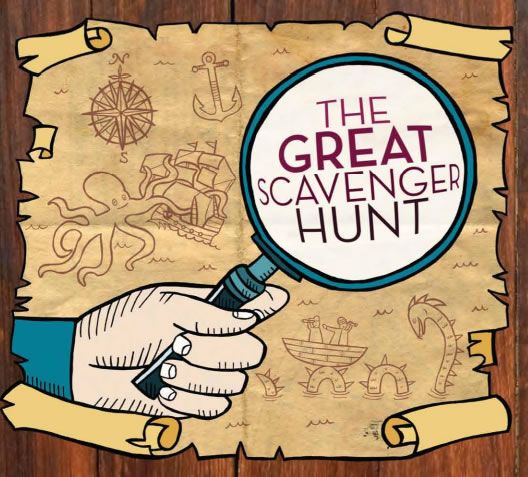 Scavenger Hunt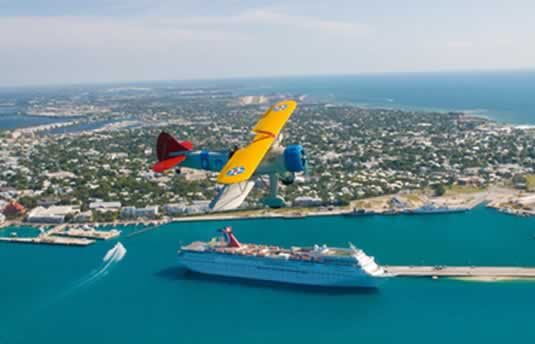 Bi-Plane Tour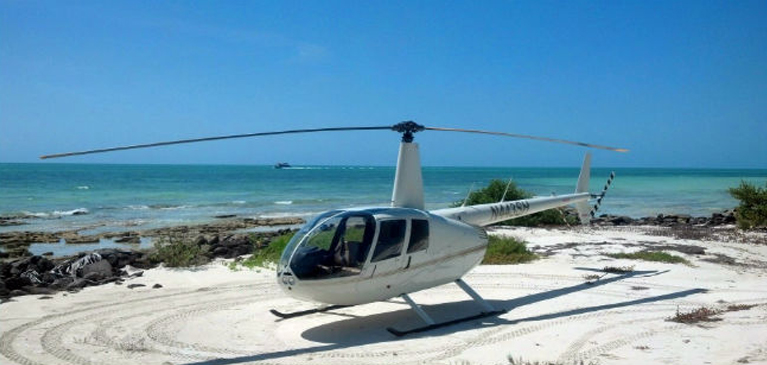 Helicopter Tour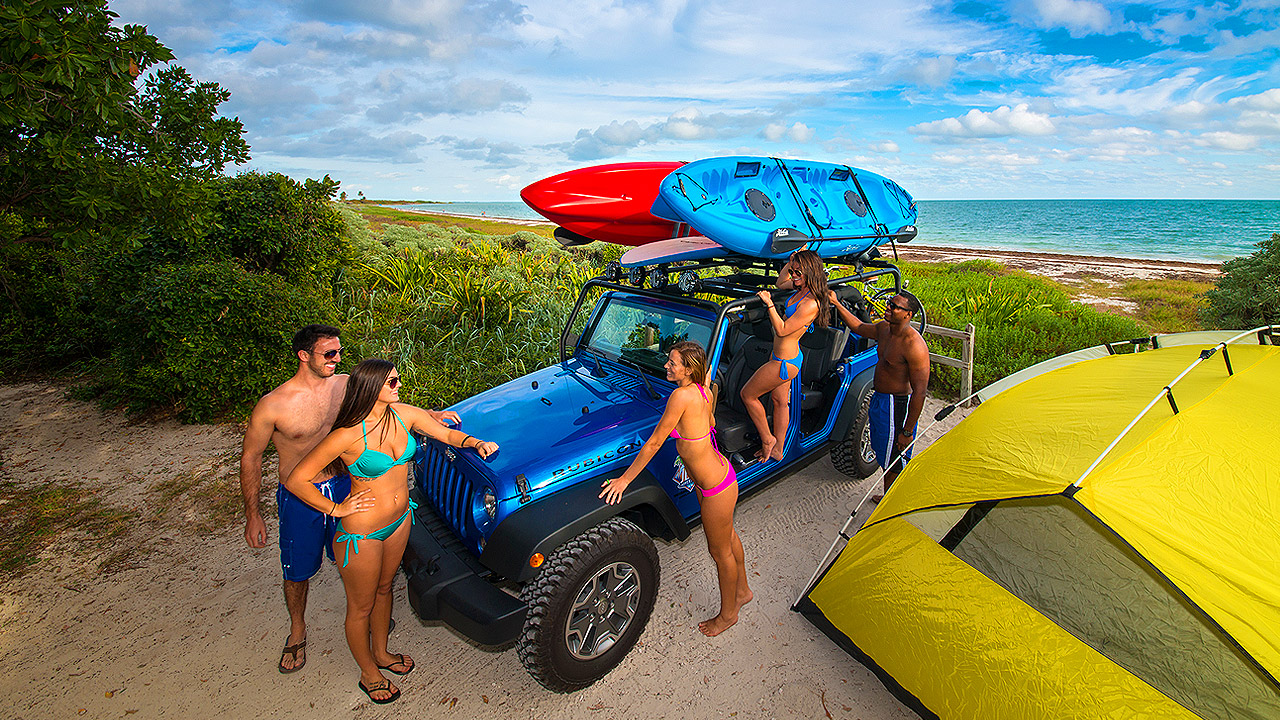 Jeep Rentals
Don't see it here? Go to my home page, and from there you'll probably find it, along with a lot of other info you can actually use!

---

Whatever You Do...

Please, always, ALWAYS, ALWAYS leave a comment, good or bad, with me.  How else am I gonna know if I'm wrong about something, or if things have changed?  Hit me up on Facebook, Twitter, or on my contact me page.
Have fun--it ain't hard!
---